Embassy WF-01 LMP2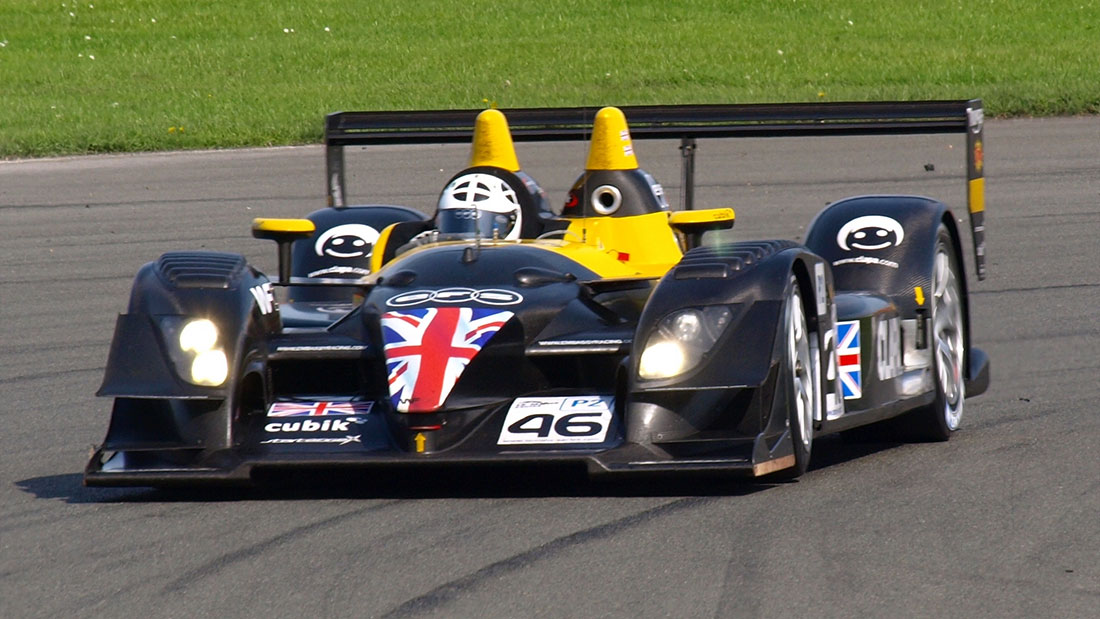 We have for sale, one of our two Embassy WF-01 LMP2 cars. This car is eligible for Gp3/P2 in the 2018 Masters Historic Racing Endurance Legends Championship.
Available either as rolling chassis, or with newly built Zytek / Gibson 3.4L V8.
Optional 'Arrive and Drive' support is available - two packages available.

£POA - Initial enquiries by telephone to: 07800 715450, or email us.
History:
The WF-01 is a Peter Elleray designed 'clean sheet' chassis designed in 2007 for Embassy Racing and first raced in the 2008 season.
Aerodynamic testing was carried out using the RUAG wind tunnel at Emmen, Switzerland, where the Bentley Speed 8 was perfected, resulting in headline aerodynamic figures for the WF01 were 'very impressive'. The WF01 features a blow through, as opposed to blow over, front end, which was found to be more efficient, both for downforce and for cooling levels.
The 3.4-litre Zytek ZG348 engine is paired with the Ricardo six-speed sequential gearbox.
Suspension (fr/r) double wishbones, push-rod actuated coil springs and dampers
Steering rack-and-pinion, power assisted

Brakes carbon ceramic ventilated discs, all-roundEngine Configuration Zytek ZG348 90º V8
Engine Zytek ZG348 90º V8
Weight 120 kilo / 264.6 lbs
Displacement 3,396 cc / 207.2 cu in
Zytek EMS 4.6.1 Fuel Injection
Power 540 bhp / 403 KW @ 9,500 rpm
Gearbox Ricardo 6 speed Sequential

Weight 825 kilo / 1,819 lbs